Know more about us
Eduverity.com is an online organization that is made up of a team of amazing writers, editors, and a support team that will settle for nothing less than customer satisfaction. Having operated in this industry for a long time, we understand the needs of our clients perfectly. This is the reason why we will do whatever it takes to ensure our clients are satisfied with our services.
We have a team of writers that is committed to providing the best to our clients. Our writers are highly skilled to handle any form of essay paper that you bring our way. The writers specialize in different fields, ensuring that you can never give us an assignment, a project or an essay to handle and end up disappointed.
Different clients have different needs. You may be in need of a two-page reflective essay paper, while someone else needs a 20-page research paper. Both requests are valid and require maximum attention. For this reason, we ensure that we have writers for every request that you, as a client, maybe having.
Why we are the best
A good relationship between the client and the writer works magically to benefit everyone. When a client has access to the writer, he is able to follow up on the process of his essay. The client is able to ensure that the writer follows instructions given.
He is also allowed to give suggestions to the writer. At the same time the writer is able to get all the necessary materials for the order. This is the reason why we ensure that our clients are able to access the writers during the writing process. This ensures that our clients receive their orders already satisfied with the work done. 
The clients who have worked with us before can attest to the fact that Eduverity is a unique avenue meant to help students with their research and essay papers. You do not need to search anymore. Contact us and lay down all your writing fears.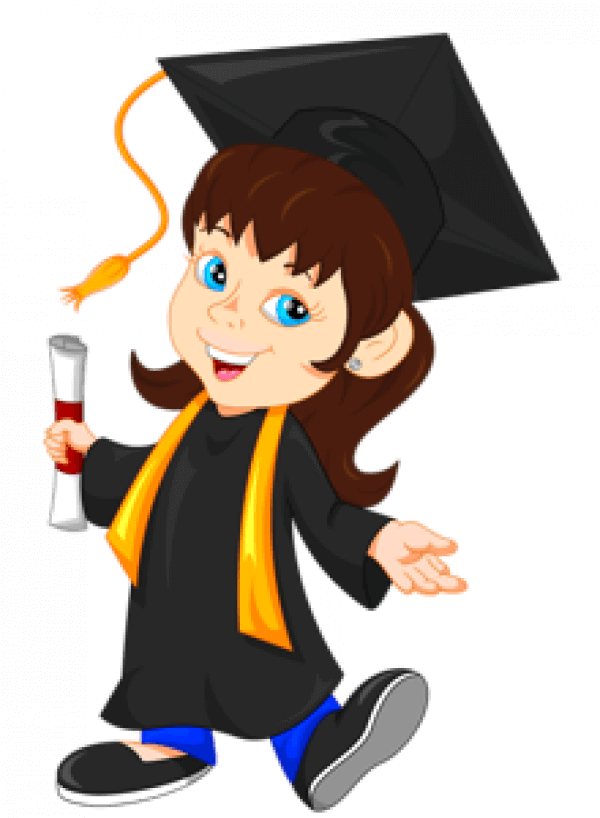 How it works
Follow the following simple steps to place an order

Place an order with instructions
Submit your assignment or essay instructions and all the necessary materials included. Click here

A professional is assigned the order
The most suitable professional is chosen to work on your assignment or essay. You can as well choose your own writer.

Order completion and quality check
Once your order is completed, it is submitted to the Quality Assurance team for review, then cleared for download.

Order submission for download
Your order is then sent to your portal. You then receive a notification that your order is ready for download in your email.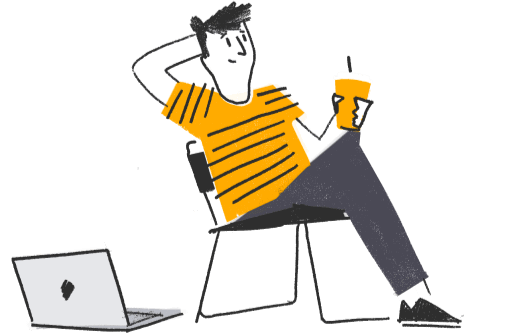 273 Reviews
Computer science, Maths, Business, Philosophy

Prof. Andrew Shaw
4.95 ★★★★★
301 Reviews
Computer science, Maths, Business, Philosophy

255 Reviews
World History Environmental Science Government& History Law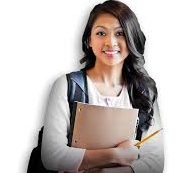 Ms. Sabrina White
4.92 ★★★★★
203 Reviews
Computer science, Maths, Business, Philosophy
Testimonials
What our client say